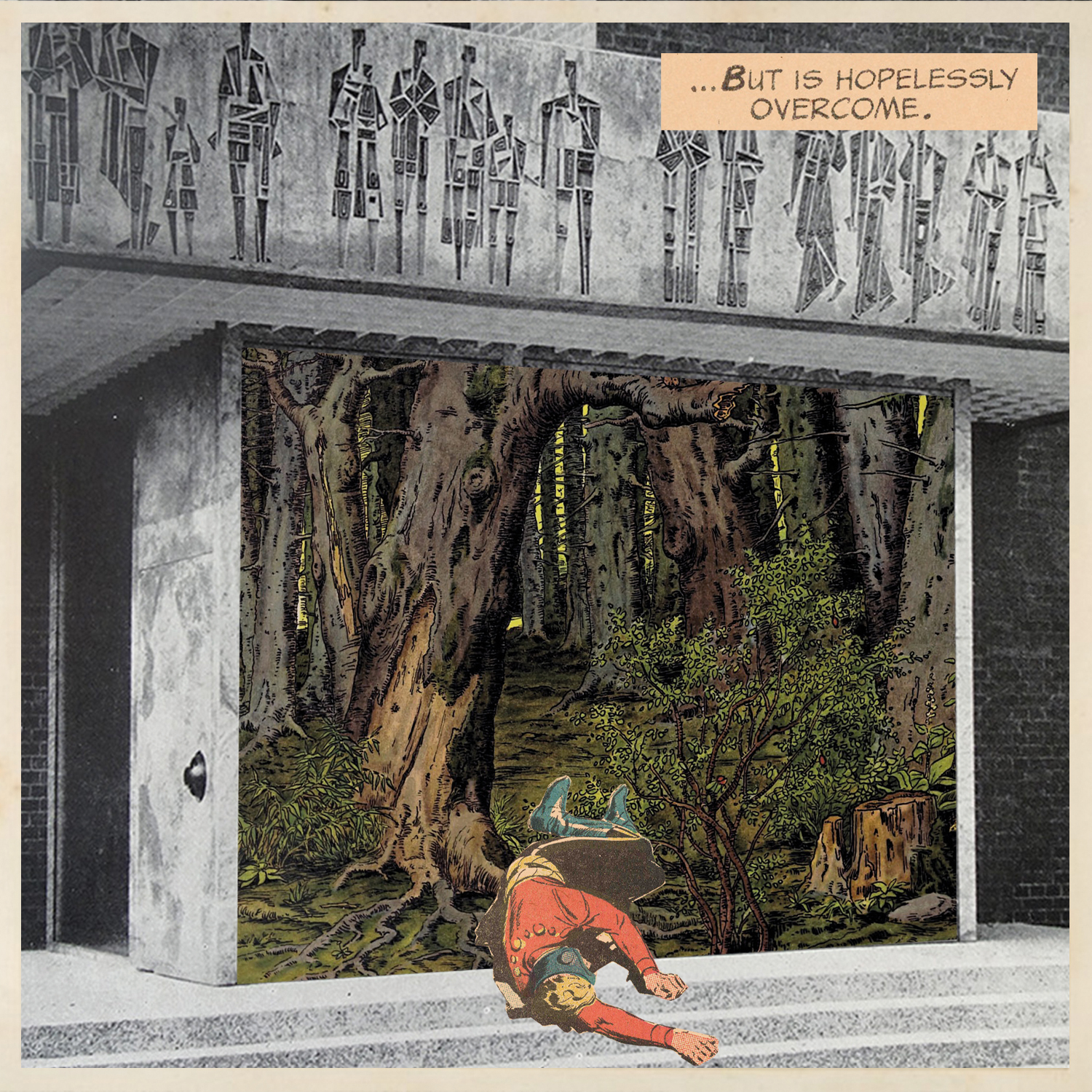 Collage City

Collage City is an ongoing project constructing new ways of conceiving the city and urban spaces. The way we inhabit the city and the relationship we have with spaces, thing, and ultimately ourselves are fundamentally abstract notions that elludes any definite form of visual representation. This series seeks to do just that.

The project began as a side project to supplement my thesis project at the RCA. Itquickly evolved into an exciting new medium for me to explorenew avenues that informs multitudes of other facets in my work.

Collage has been an integral technique in my design process. It's a way for me to intuitively explore different compositions of space through color, form, and textures.
I start off with some form of collage as a moodboard, freeing the ideas and detaching them from any spatial constraints in its initial stages.