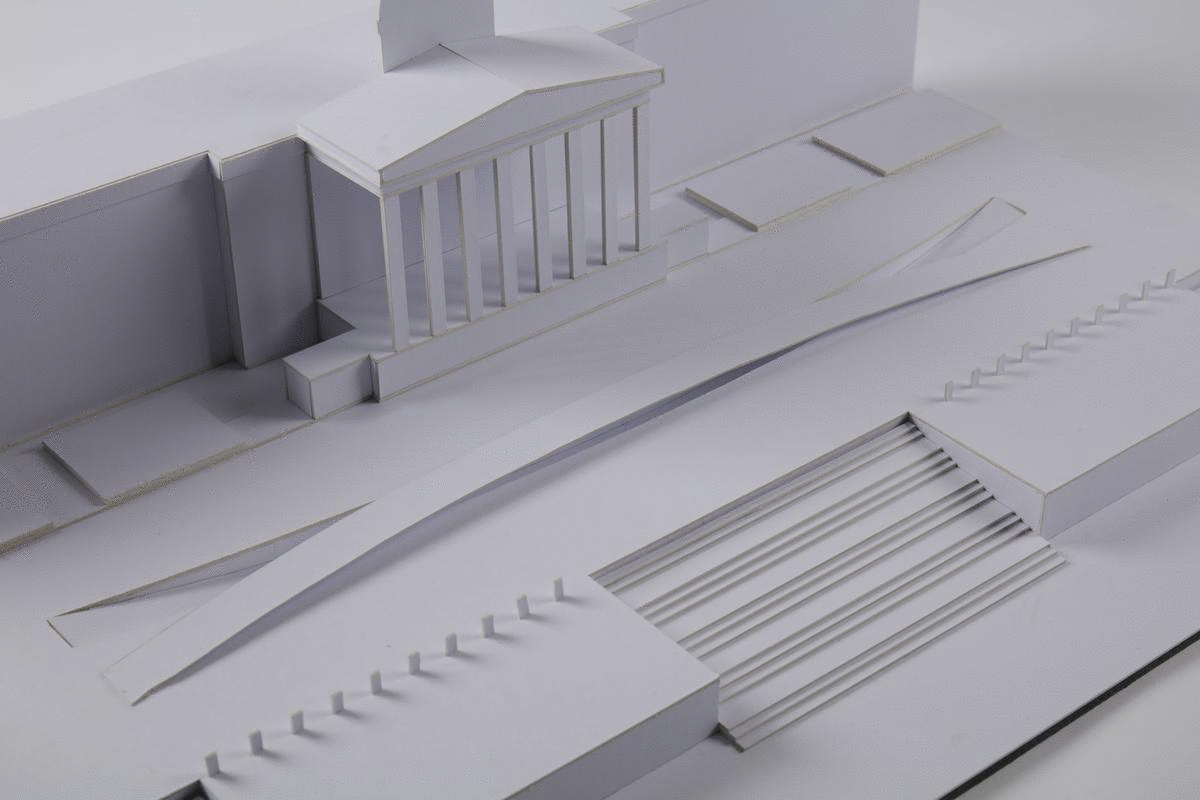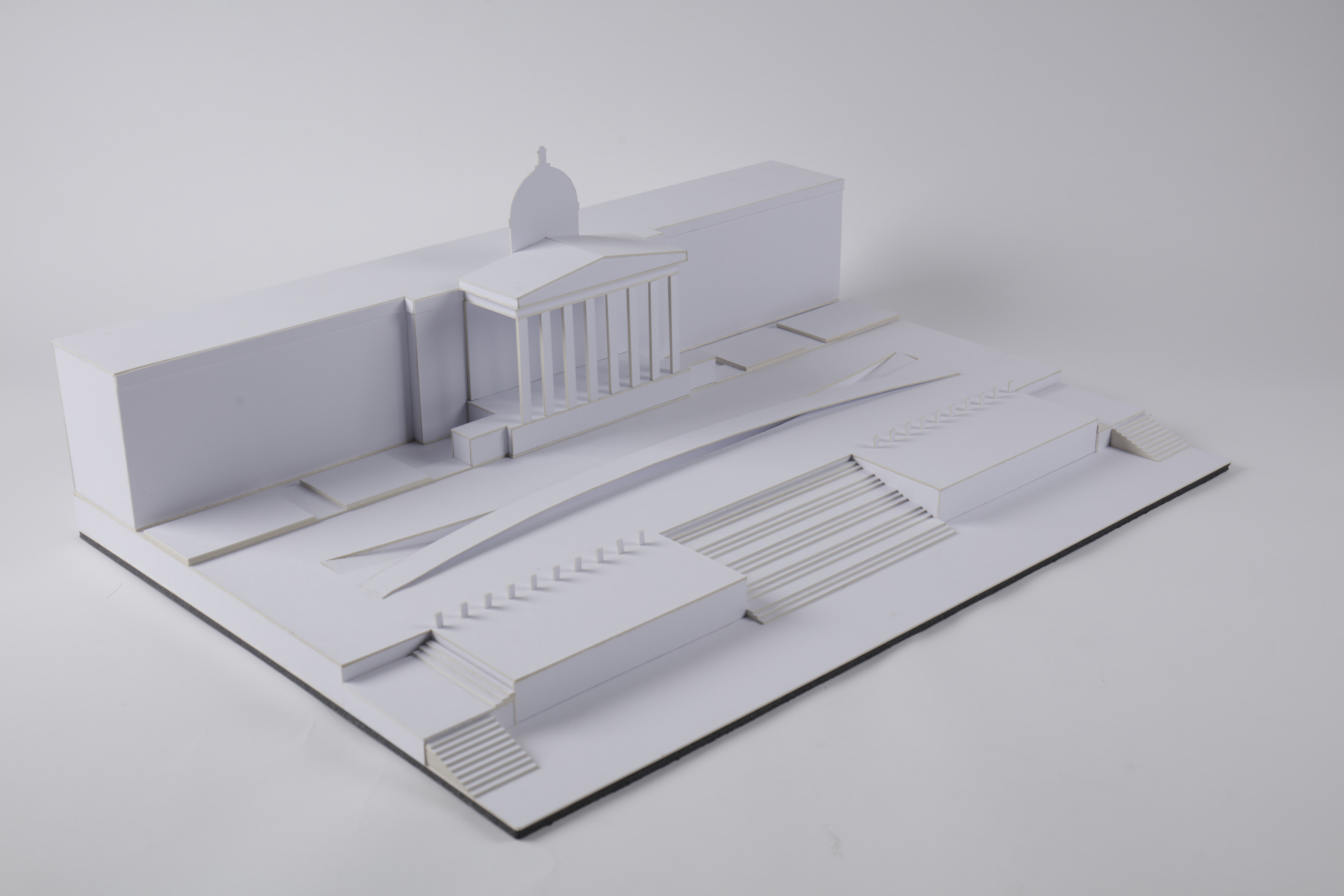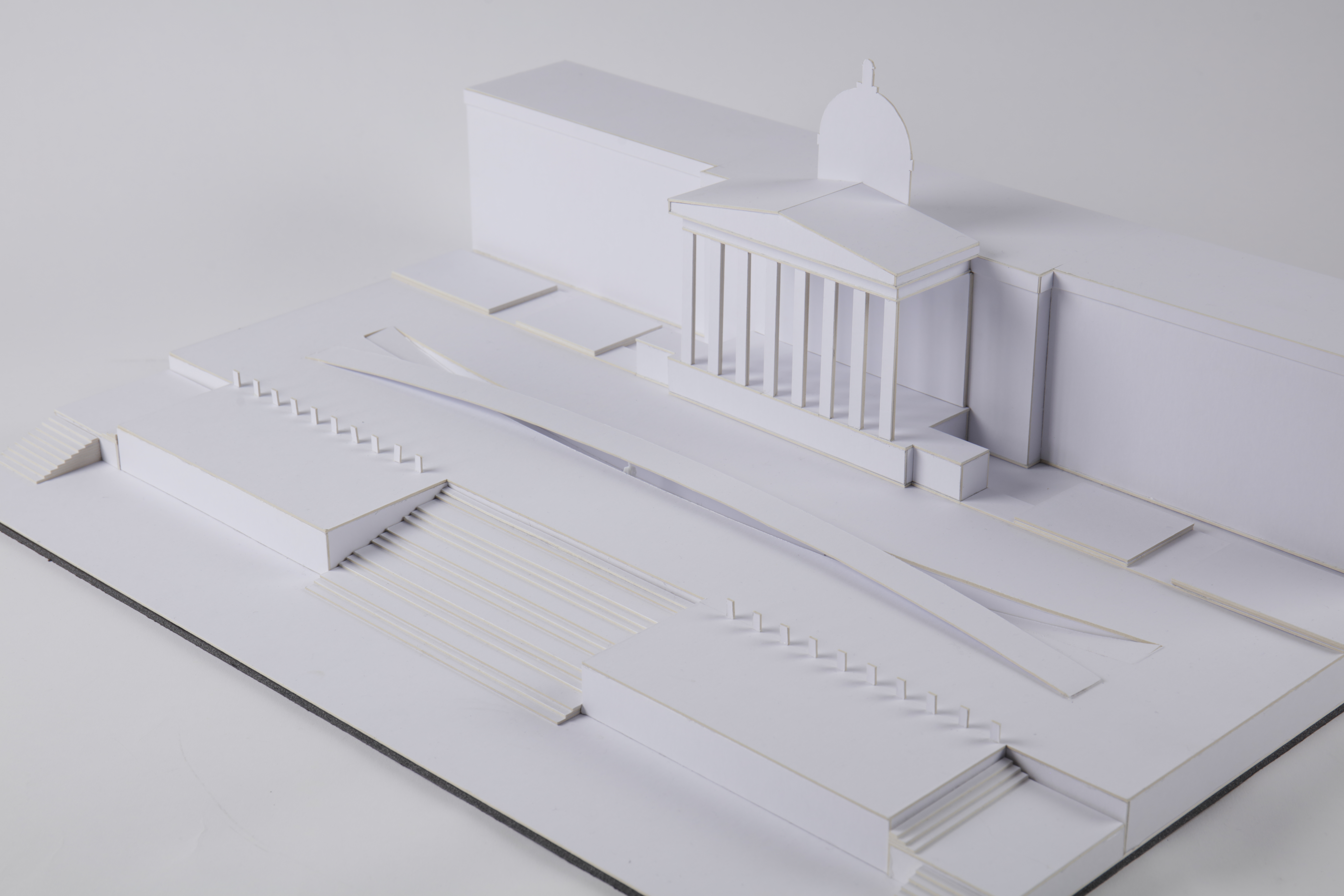 Semiterranean Perspective

This project seeks to carve moments of privacy into a distinctly public space. In a time of suffocating stimuli, solitude and the ability to quietly observe the city grant us a certain freedom in a process called interiority. With this in mind, there arises a need to interrogate our relationship with the public realm, namely the city, and what it means to be private in public.

The sightline is the key apparatus with which we distinguish between private and public. Set in Trafalgar Square, the Semiterranean Perspective seeks to examine this event through a layered landscape that alters the sightline by bringing one occupant into the ground, filtering their gaze to only the movement of people's legs across space, and the other above ground, raising their sightline above everyone else. The crossing ramps emphasize the nature of movement in the city and brings into focus the subtle relationship between bodily mobility and the public realm.